We hope you enjoyed our January 2019 issue of This Awful Awesome Life which included a look back at our first two years, 2017 and 2018.
Orlando Bartro is in Italy this month, but before he left (on one of my dream vacations) he sent me articles for this month and March. Tanya Bashor has some creative ideas for Valentine's Day and Linda Cahill helps set a romantic mood with delicious recipes from The Pampered Chef.
Corey Flynn is back with some advice on beating the winter blues and eating your veggies.
Jim O'Brien takes a look back at an African American sports icon and Pittsburgh hero. For Black History Month, we're celebrating the brave men and women of the Underground Railroad. In honor of Presidents' Day and Valentine's Day, we took a look at 14 first couples and their special romances.
This month I'm reviewing Becoming by Michelle Obama. It's an intimate look at the life of one of our most influential First Ladies. And, this month we're recommending books for kids and adults about Valentine's Day/romance, Black History, Presidents and books by black authors.
Samantha Sayers is still missing. She disappeared on August 1, after a day of solo hiking at Vesper Peak near Seattle, Washington. Sam was raised in the Erie, Pennsylvania area where her parents Ron and Lisa still live. Her family is exploring all avenues of inquiry to find and bring her home. In the face of such an enormous challenge, they have chosen hope.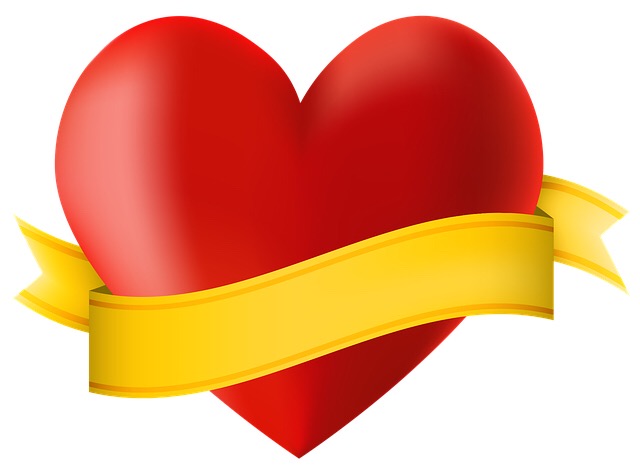 with love from all of us at This Awful Awesome Life
Please keep sending positive thoughts to Sam and her family. As promised, we will be displaying a yellow ribbon for Sam on the opening page of each issue of This Awful Awesome Life until she is home. Please consider displaying a yellow ribbon for Sam and posting a photo of it on the Facebook page, Ribbons Across the World for Sam Sayers. Please include your city and country. If you are a person of faith, please pray for her safe return to her family. Because we are an online publication, we are able to update this article with any news. We will also post information on our Facebook page. Thank you!
Give yourself the perfect start to the 2019 – subscribe to our free mailing list and each new issue of This Awful Awesome Life will be delivered directly to your inbox with a personal note from me.
Happy Reading,
Fran